How To Be Zero Waste At Work And At School
In this article, you will learn easy tips to reduce your waste in areas like your office or your kids' school!
Zero Waste School
Lowering the amount of waste we produce in school is a good way to work for the environment as well as teaching our kids how to live more sustainably.
To help a school become zero waste, proceed by distinct phases in order to create a long-lasting process. First, create a green team which will be responsible for educating teachers and students in order to involve the school community around the project. Then, focus on waste reduction by putting in practice the following tips: reduce the amount of materials used at school, reuse materials instead of buying new ones, recycle by creating a trash sorting set up and compost organic materials and food scraps.
♥ Tree-Free Paper Notebook | EcoPaper ♥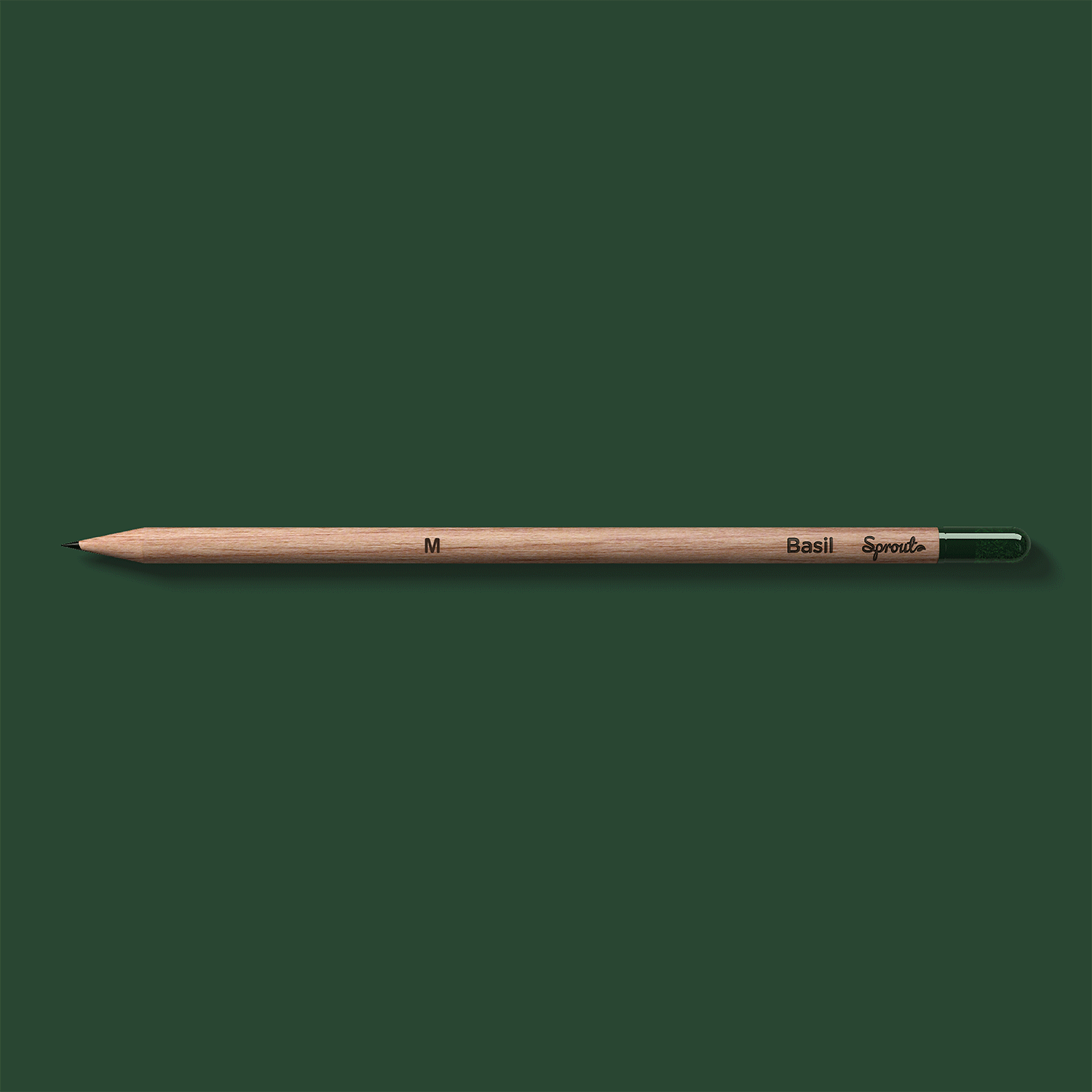 ♥ Plantable Pencils (500+) | Sprout ♥
Zero Waste Office
Tackling on the zero waste issue at work is not easy as many people do not have their say on how trash should be handled at their firm and some might work in wasteful but crucial fields like medicine or science. However, you can still keep your personal waste to a minimum and make changes from the inside to orientate your workspace towards a more sustainable position.
First, focus on yourself and how to minimize your daily waste. Take your morning coffee in your own reusable cup, bring your lunch in zero waste containers and don't forget your bamboo cutlery and cloth napkin to perfectly enjoy your low waste meal. Reducing your trash at work isn't difficult but it means planning ahead! Try also to reduce the amount of materials you use: ask for digital versions of paper handouts, do not print unless you really need it and refuse office goodies if they won't be useful to you. Finally, commute in a more sustainable way by carpooling to work or taking public transportation. And if you're close enough, you can still walk or bike to your workplace!
♥ Recycled American Eagle Paper | American Eagle Paper Mills ♥
♥ Refillable Whiteboard Markers | Auspen ♥
Letting activism enter your workplace can be a bit tricky but if you feel comfortable with it, here are some ideas you can offer to your colleagues and superiors: set up a recycling and composting bin, provide your office with reusable items (coffee mugs, water bottles, etc.) or suggest environmentally friendly team building activities and events (beach clean-ups, zero waste lunches, etc.). Cutting down paper waste in particular is a major issue. Out of the 17 billion cubic feet of trees deforested each year, over 60% are used to make paper. Raising awareness among your colleagues can only but help reduce this overconsumption.
You won't change your workspace all at once but implementing even the smallest changes will be useful for our planet.