Easy Zero Waste Swaps
In this article, the Tera Team has chosen some of the easiest zero waste swaps for you to begin your low waste lifestyle!
Zero waste must-haves
First, let's look into zero waste must-haves. These items will help you live zero waste everyday.
Purchase a reusable water bottle
Cut plastic waste and get this beautiful and reusable glass bottle.
♥ Reusable Water Bottle | SandCloud ♥
Keep reusable shopping bags
Stop trashing bags every time you go shopping, these grocery bags will help you reduce plastic pollution in your daily life.
♥ Reusable Grocery Bags Set Shopping Box | Earthwise ♥
Buy reusable straws
Reusable straws will be great for the environment but also for your wallet!
Purchase a reusable mug for your coffee or tea
Takeaway coffee produces billions of single-use cups every year, most of which aren't recycled. Take your reusable mug and take action for the planet!
Zero waste home
The following swaps will help you reduce waste in many aspects of your home! Live waste-free and save the planet.
Store in mason jars
Store your bulk food in glass containers or mason jars and you'll feel a lot better in your home, adding minimalism and decluttering to a greener way of life.
Reduce/eliminate paper goods (plates, cups, napkins, paper towel,...) and use cloth napkins, bamboo cutlery and reusable/recyclable cups
Single-use items are the first things to refuse on your zero waste journey.
♥ Bamboo Kitchen Cloth | Plantish ♥
Skip fabric softener and dryer sheets (wool dryer balls)
Save time, money and energy while contributing to a healthier environment for all! Fabric softeners and dryer sheets contain chemicals harmful for your health and the planet.
♥ Eco-Dryer Balls | Friendsheep Wool ♥
Turn off the water - showering, doing the dishes, brushing your teeth…
And simply reduce your use of this precious resource by using water-efficient appliances, like the one below.
♥ Classic Shower Head| High Sierra ♥
Adjust your heat and AC
Turn your hot water heater down to 120F and save energy with smart appliances, your home will be greener and your budget smaller!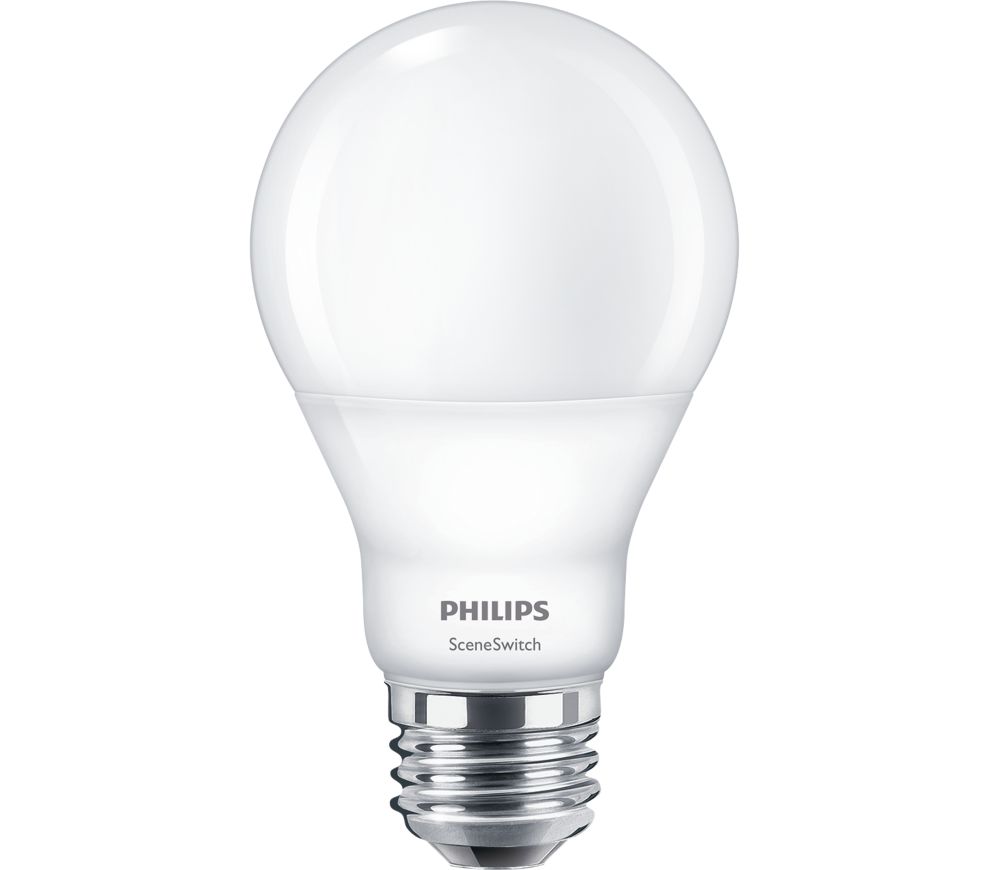 Use natural cleaning products
Stay green while you clean and switch to natural cleaning products.
♥ All-Purpose Home Cleaner | Meliora Cleaning Products ♥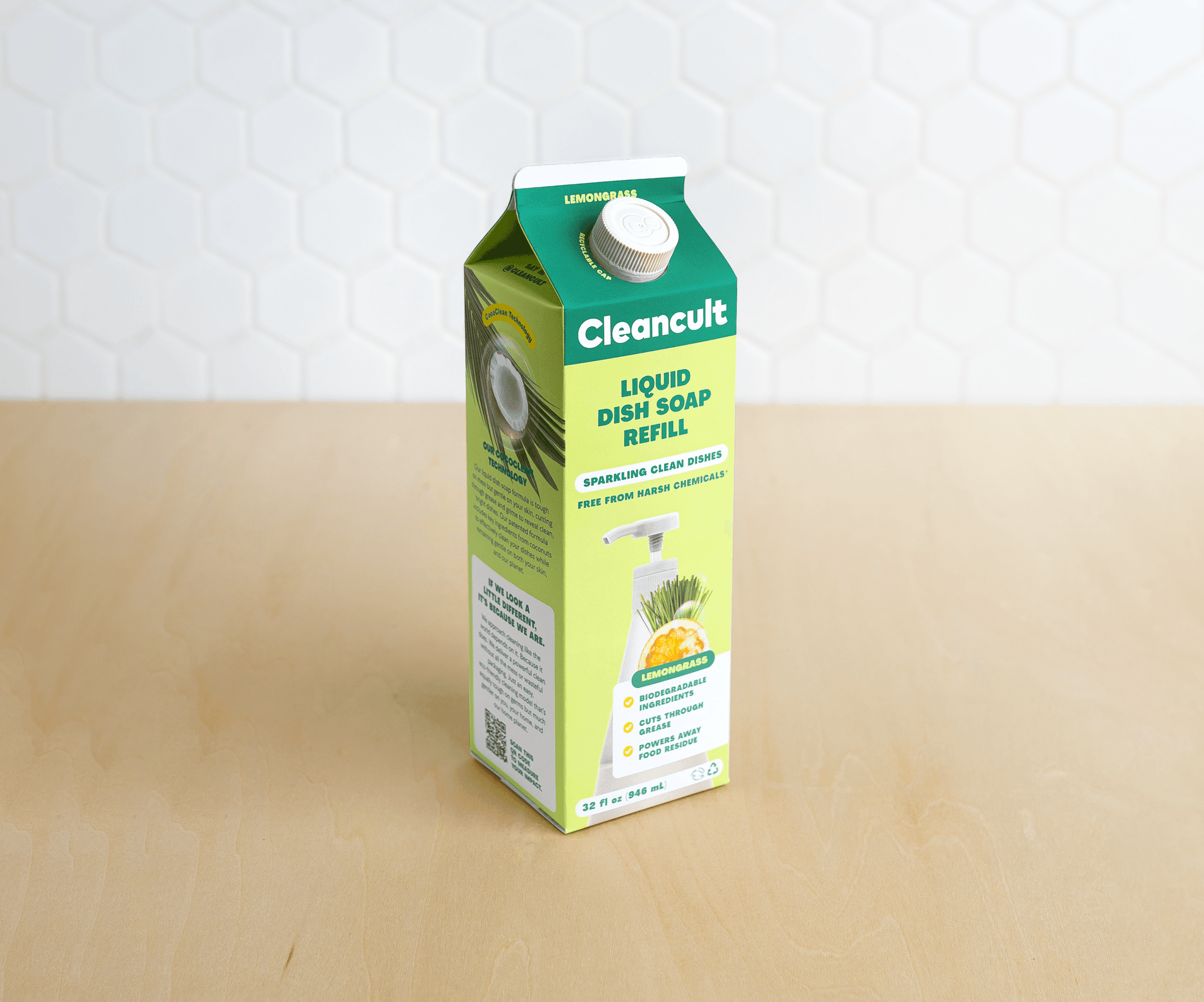 ♥ Liquid Dish Soap | Cleancult ♥
Zero waste shopping
Finally, here are some tips for zero waste shopping. Changing your shopping habits is an essential part of the low waste lifestyle and we hope these tips will make it easier for you!
Buy loose produce instead of packaged

Give kids experiences rather than plastic toys

Shop second hand

Be sustainable with new clothing
For more tips and swaps on the zero waste lifestyle, join our Zero Waste community!