A ZERO WASTE BATHROOM: IS THAT AN OXYMORON?
Most bathrooms are something straight out of a zero waste Nightmare on Elm Street. 90s kids, I'm looking at you!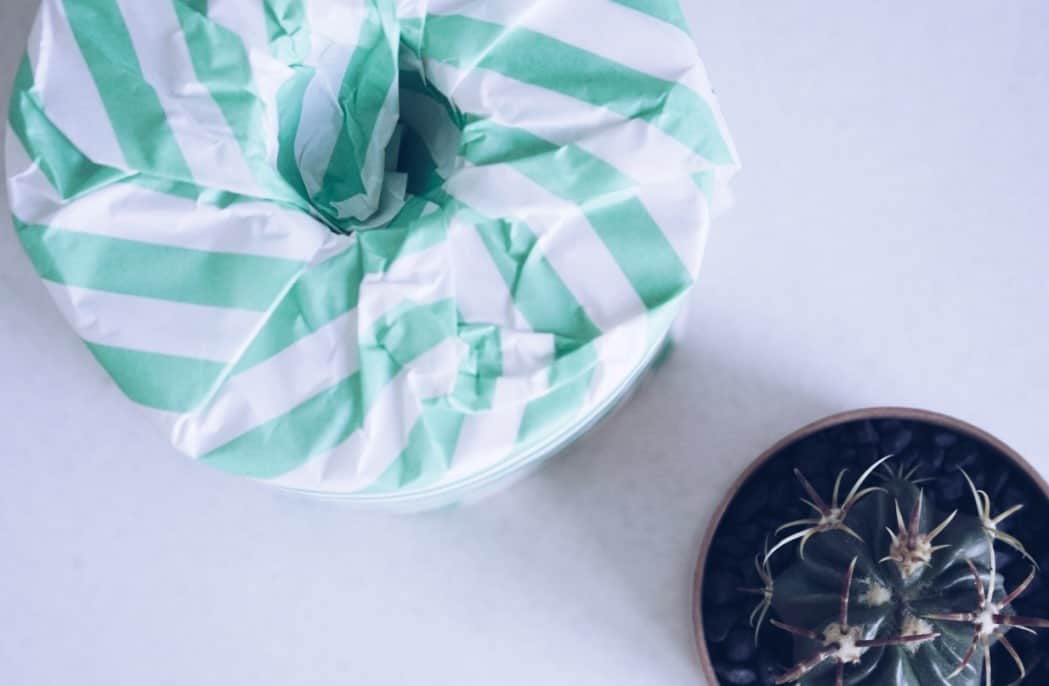 WHAT EXACTLY IS A ZERO WASTE BATHROOM?
It does sound like a bit of an oxymoron doesn't it? Considering the bathroom is the human wasteroom! Human beings (or any animals for that matter) are simply not zero waste in and of themselves.
But looking at the whole picture and the philosophy behind zero waste: take only what you need and redesign or re-imagine our use of products, using only that which can be reused or composted, rather than sent to landfills or incinerated. A circular economy, if you like.
A zero-waste bathroom, then, operates under the belief that the only waste created in the bathroom should be our own (and even that is recycled in its own way, but that's another story).
With simple product changes and near-effortless zero waste swaps, a lot of waste can be reduced or eliminated all together.
Just like the zero waste journey itself, there is no perfect zero waste bathroom out there. It's a spectrum and we all land somewhere on the line. It's just great to make incremental improvements over time.
Then, when you look back and realize the impact you've had (and the waste you've saved) over that period gives you a really really warm fuzzy feeling. The good kind.
ZERO WASTE BATHROOM SWOPS
In our own journey towards a zero waste bathroom, we realized that we didn't actually need a lot. Many of the products which somehow landed up in our bathroom we're almost unconscious purchases.
We were often duped into buying stuff we didn't need thanks to clever marketing. Now, we stick to healthy essentials (no more mystery liquids and unused bottles to say the least).
Our once plastic cluttered bathroom is now a (mostly) minimalist, clutter-free zone that looks cleaner… and isn't that what we want from a bathroom?!
Read the full and original article at Sustainable Jungle